Publish your agency
for free !
Publish your hostess agency and receive quote requests from worldwide clients for free
I am a hostess agency
How can we help your hostess agency?
---
01
We introduce you to potential clients
Clients that need hostesses in your city
Validated and reliable clients
Worldwide clients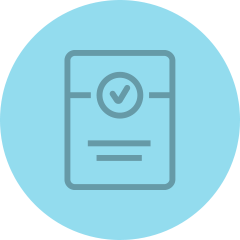 02
Send them directly your porposals for hostesses
Include all the contact data
Indicate your services and budget
Directly, without intermediaries!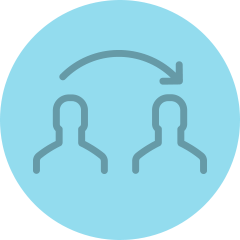 03
Gain a new client!
Offer a great service and gain a client for a lifetime!
You can sign up right now, for free!
We also have paid services, but they are optional