What does a hostess bring to your exhibition stand?
Posche hostesses bring a positive, cheerful, and helpful attitude when working with/for clients at events.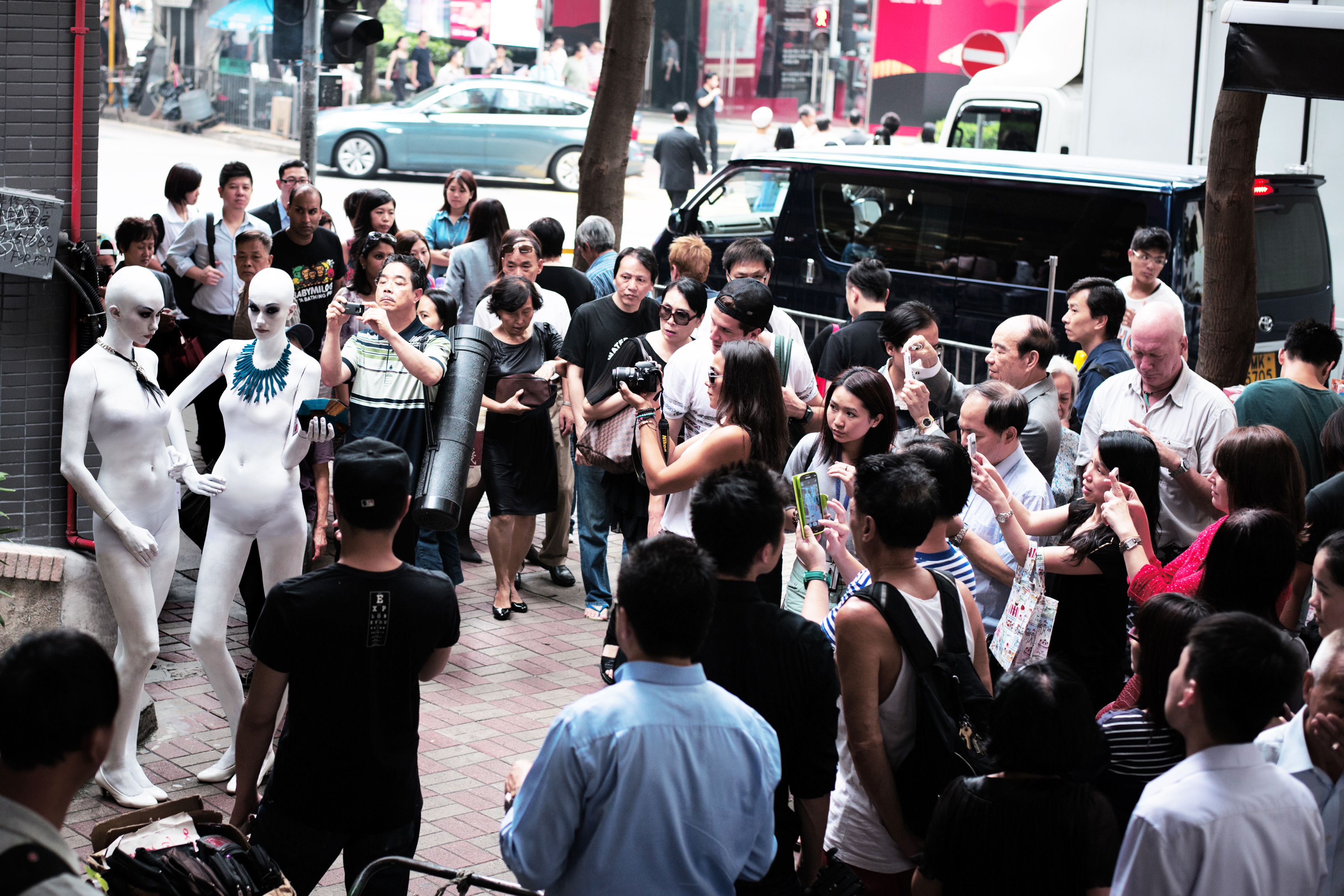 As an exhibitor, give me three reasons to hire a hostess agency.
Our hostesses have staffed events globally. Bilingual, or in some cases Trilingual local hostesses that are local and are familiar with local customs, streets, and places can be very helpful for clients that are usually from abroad. Of course, the obvious first thoughts of hostesses goes straight to the cheerful beautiful smiles that the girls or sometimes guys are blessed with. So in order:
Cheerful beautiful smiles to warm the clients to their exhibit booths
Translation abilities can be helpful and key
Friendly local hostesses can assist with many aspects of the event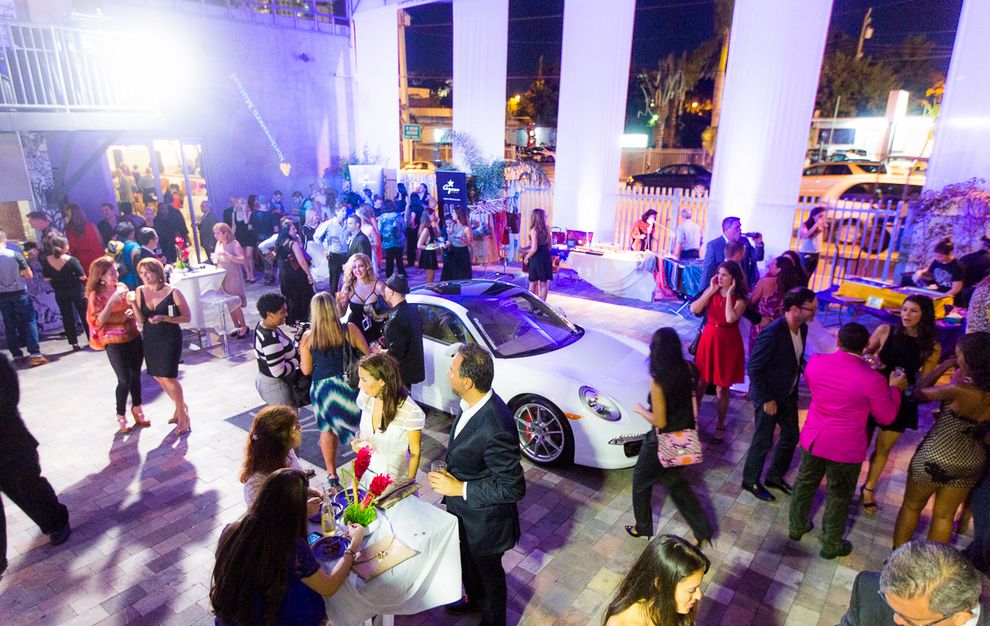 Give me three tips in order to select the right hostess agency.
Many clients focus on price.  They want to know that they are paying a fair budget relevant to local pricing standards in the region.  We feel that we are a good, honest and reputable agency Clients should feel that the Agency:
Cares about the specific clients particular needs
Works with a fair budget
Has a highly regarded reputation locally and vastly as well.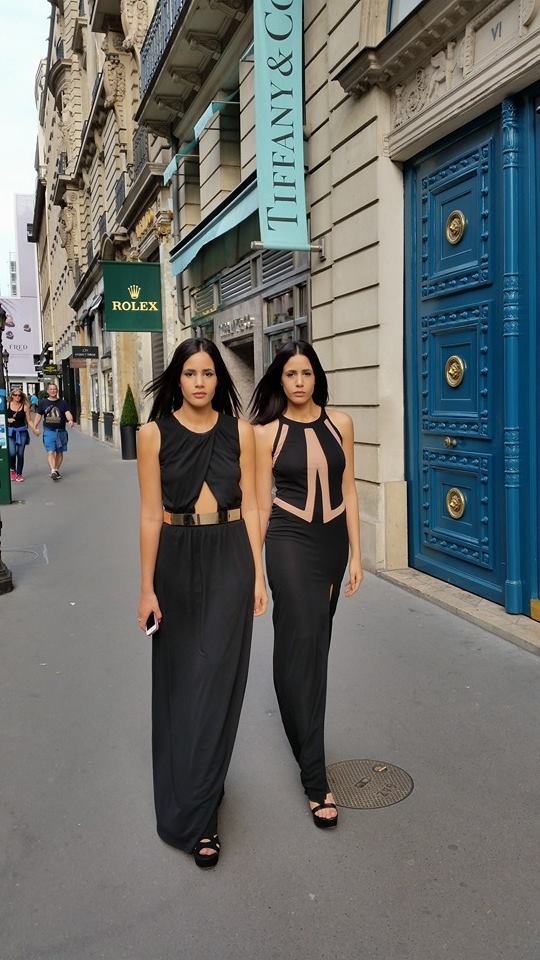 Tell me why I should choose your agency?
Posche listens to the needs of the clients. We provide the quality, cheerful, helpful, attractive hostesses that clients are hoping for. Also, we work with the clients and hostesses to fit the correct budget that both clients and hostesses feel is the fair amount.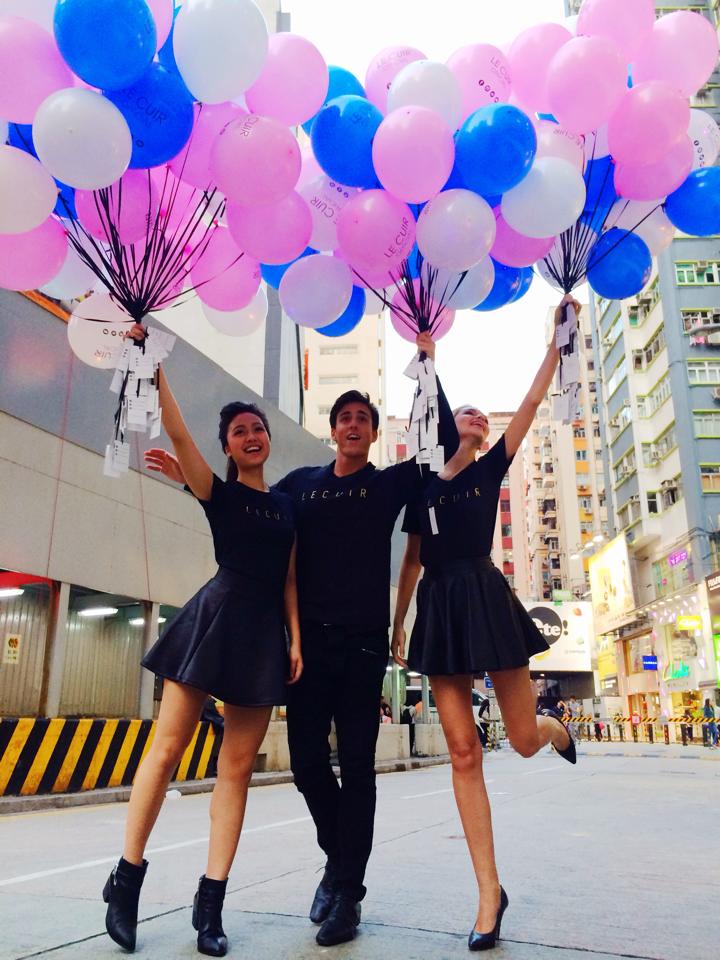 What qualities are you looking for in a hostess?
The best hostesses are more than attractive appearances. We bring to clients Posche quality hostesses that inspire our name with their cheerful and helpful personalities.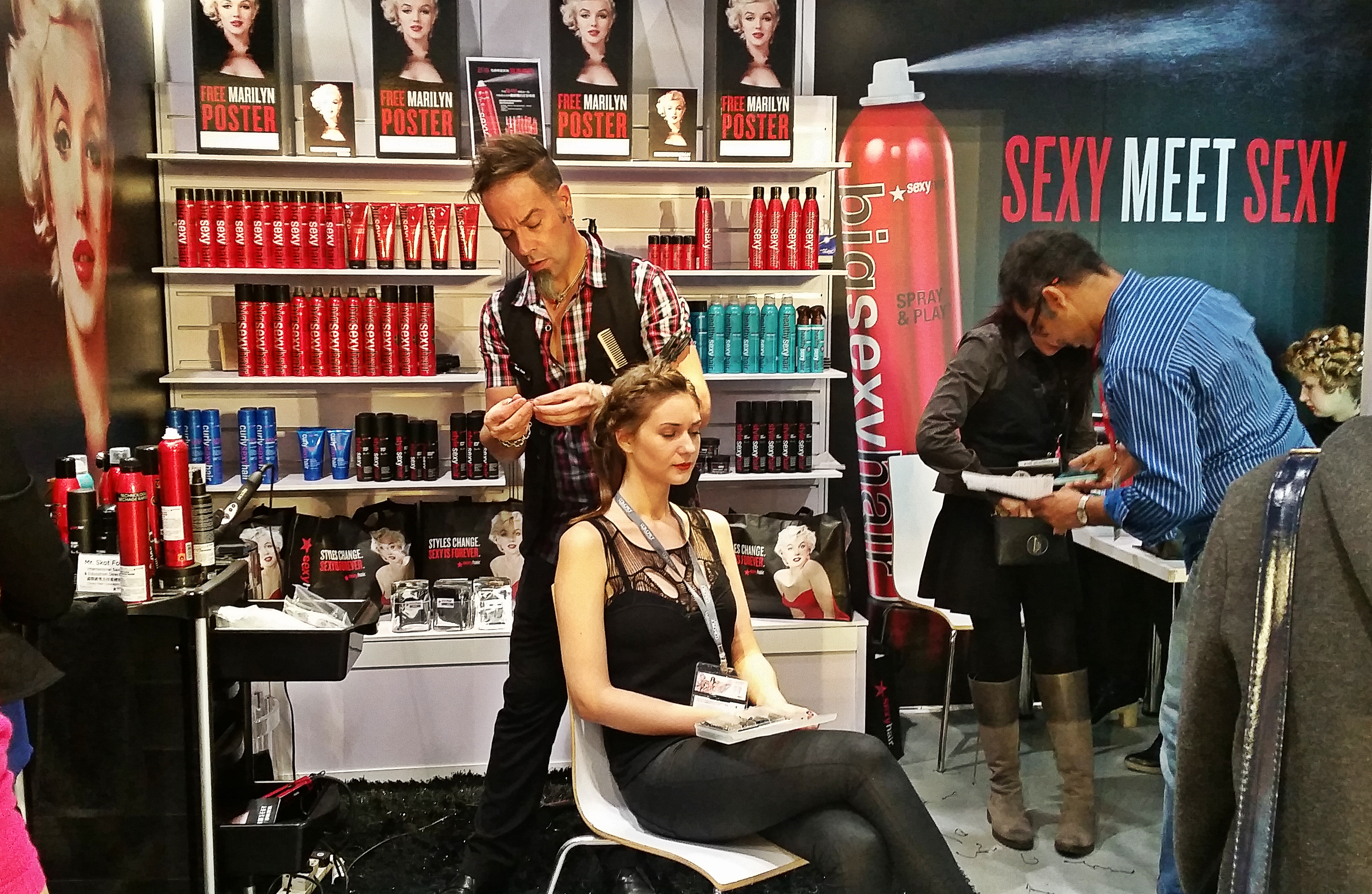 Which are the 5 most relevant trade fairs in your city?
Of course the most well known event in Hong Kong is Hong Kong Fashion Week. But, as mentioned earlier, we provide quality hostesses globally. Recently, we provided hostesses at Paris Fashion Week as well. Since, we are located directly across the street from the Hong Kong Convention Center let's list:
HK Fashion Week
HK Fur Show
HK Jewelry Show
HK Cosmoprof Cosmetics Show
HK Wine Festival