We've been talking with Jen from Motivated Models Agency, that works on the main cities in United States like New York. He advise us what expect when we hire a hostess agency and how to choose correctly.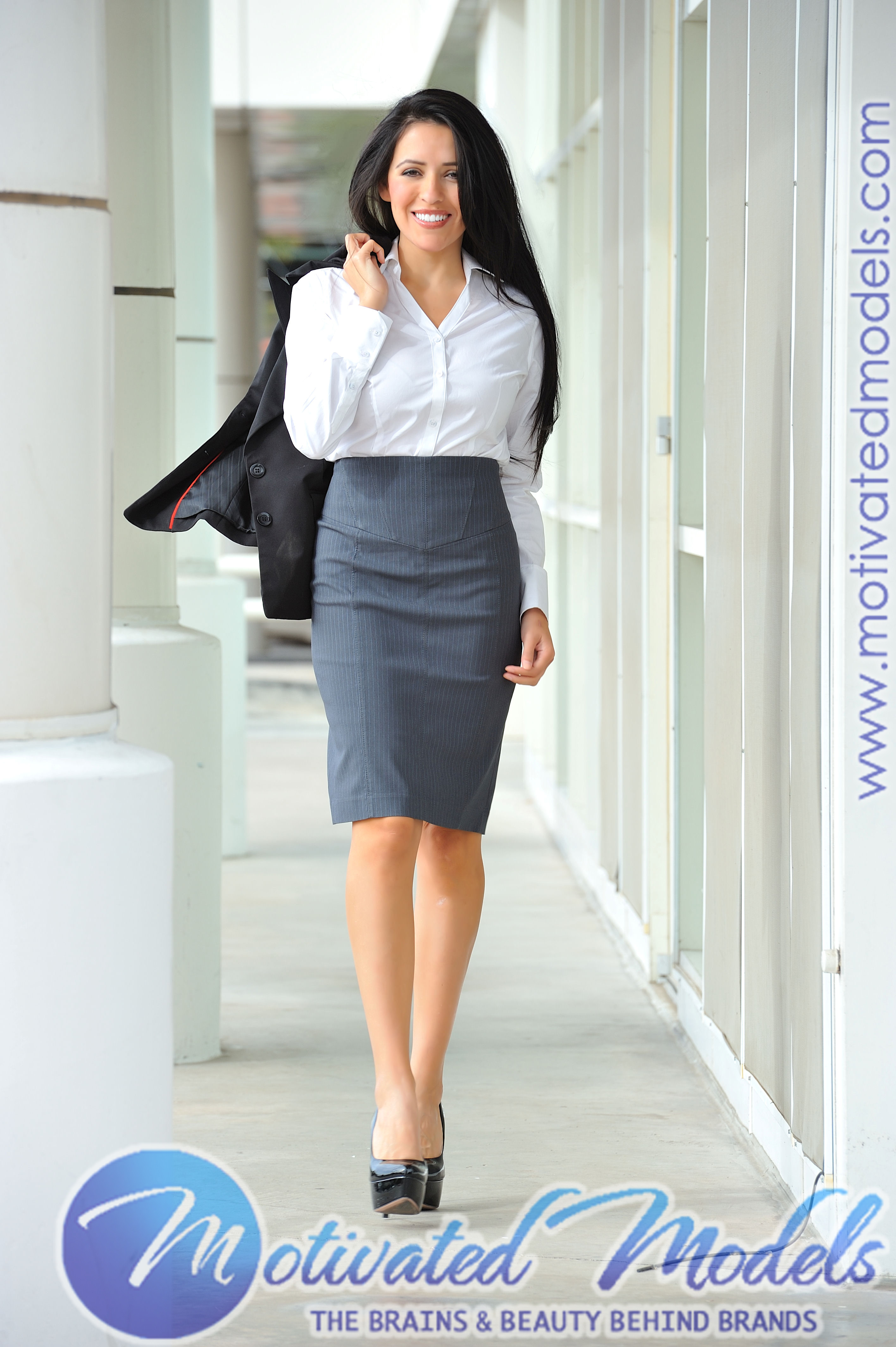 What does a hostess bring to your exhibition stand?
It is important to have outgoing personnel work your trade show booth. You are already investing a lot of capital, having people at the booth to not only answer questions and shake hands but increase traffic, increase leads, and keep travel costs down are important, too. A trade show host or hostess helps lower the cost by hiring someone local and keeping your full time employees back at the office to focus on continuing business.
Convention talent provide reliable local service that can increase booth traffic while allowing sales staff to focus on qualified leads by weeding through attendees and handing off only the most interested parties. They can also assist in translating, distributing literature and premiums, presenting and being training to field questions on a specific product, among other things.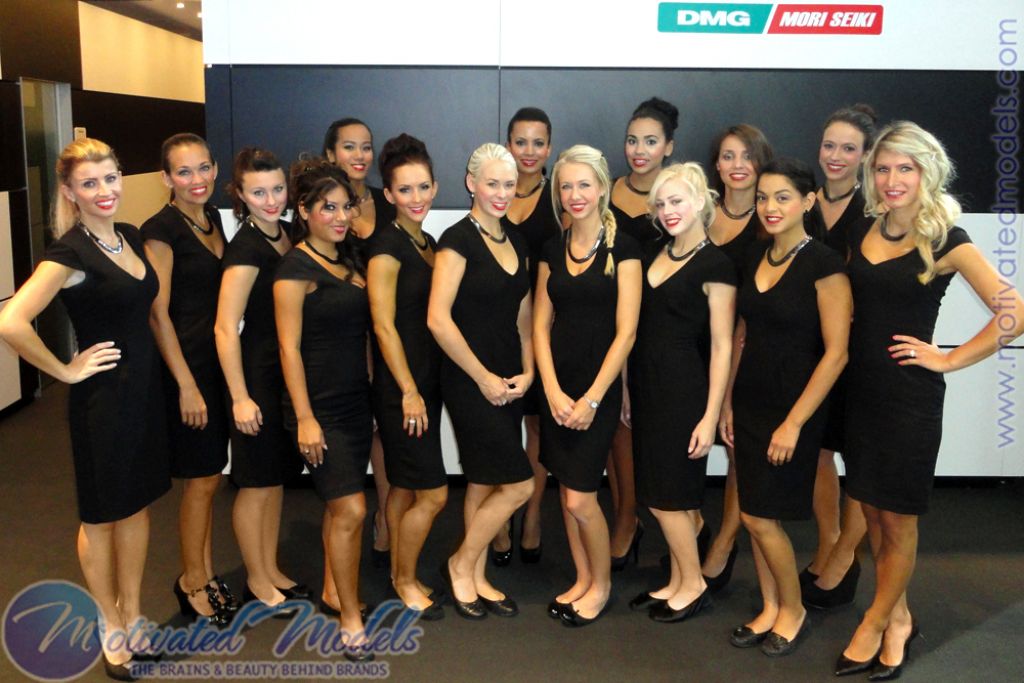 As an exhibitor, give me three reasons to hire a hostess agency.
Hiring local hostesses will help keep costs down, provide a professional that is great at attracting and engaging attendees, and allows you to control your brand or company image.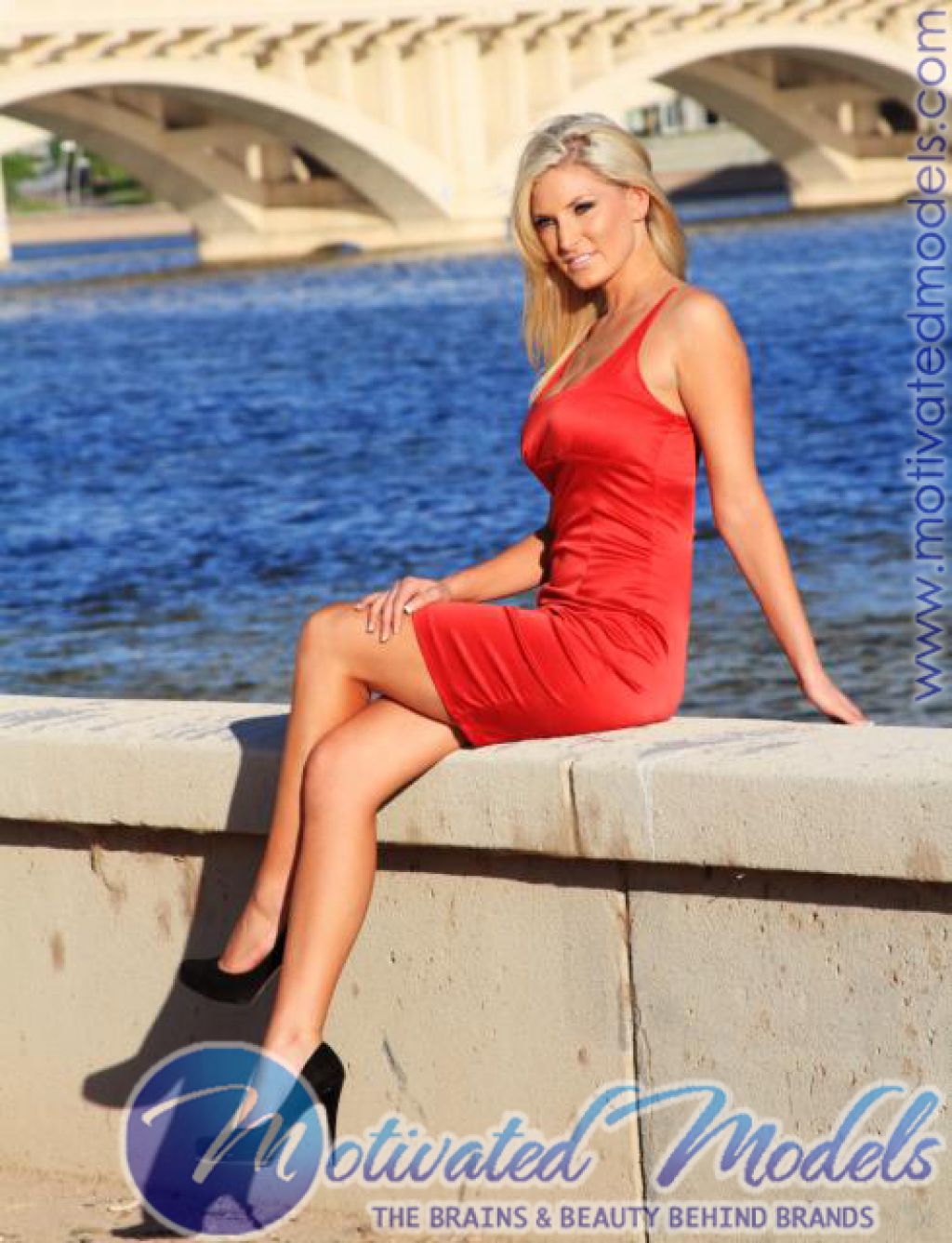 Give me three tips in order to select the right hostess agency.
When selecting a trade show hostess agency you should consider what your needs are and compare them to the talent they are suggesting, the type of fees, transparency in contracts, communication between you and the agent as well as with the talent, and any preparatory measures they take to get the talent ready for the clients.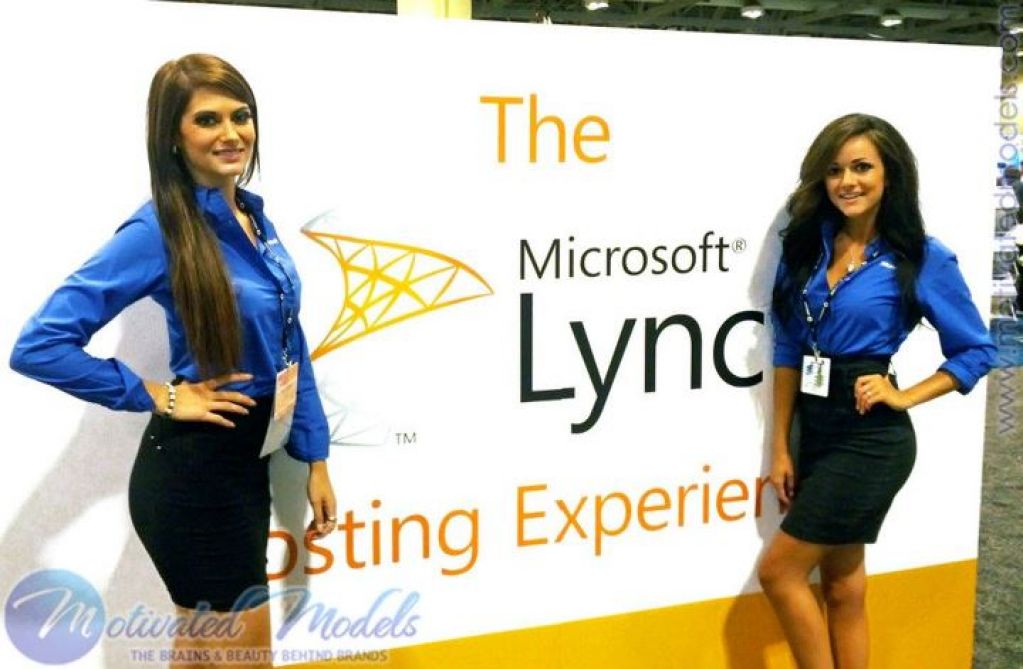 Tell me why I should choose your agency?
Motivated Models is a full services staffing agency that focuses on delivering well educated and attractive talent to our clients in order to provide a measurable return on their marketing investment. We suggest talent to our clients that have a similar educational or professional background as the industry, products, and/or services they offer. Our agency develops a FAQ sheet and suggested dialogue for our talent to use when interfacing with attendees at the show. This helps curve the learning period and arms the talent with proper terminology to address those in the industry.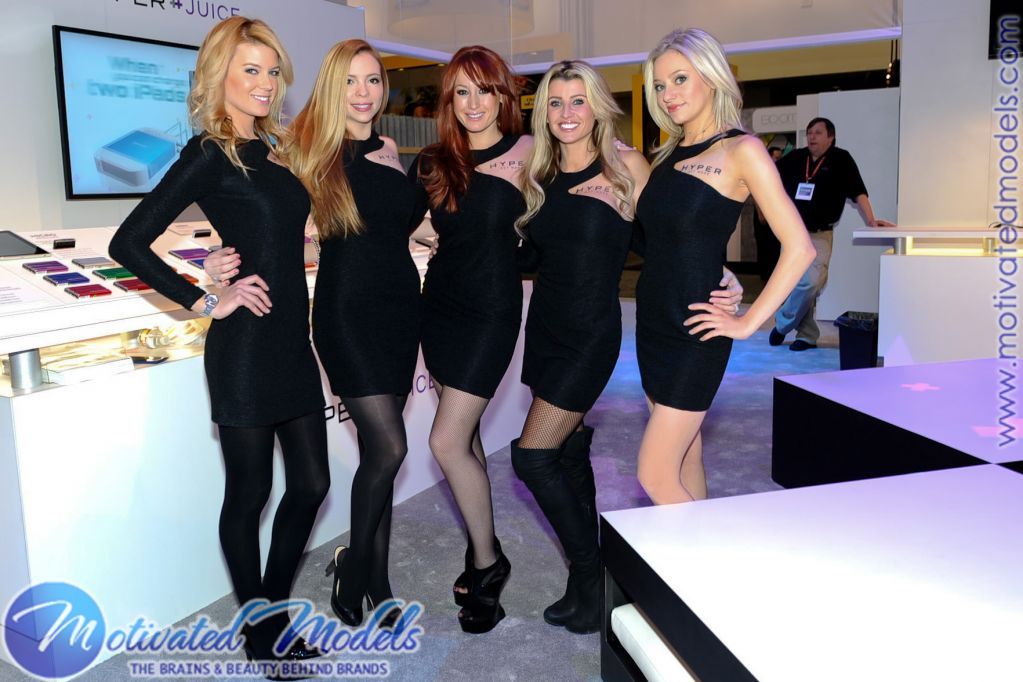 What qualities are you looking for in a hostess?
When hiring a trade show hostess they should be well spoken, well educated, attractive, outgoing, approachable, driven, reliable and take direction well. Having someone with those traits will guarantee they will integrate quickly, easily, and effortlessly with your staff, the show, and provide an image of excellence to attendees.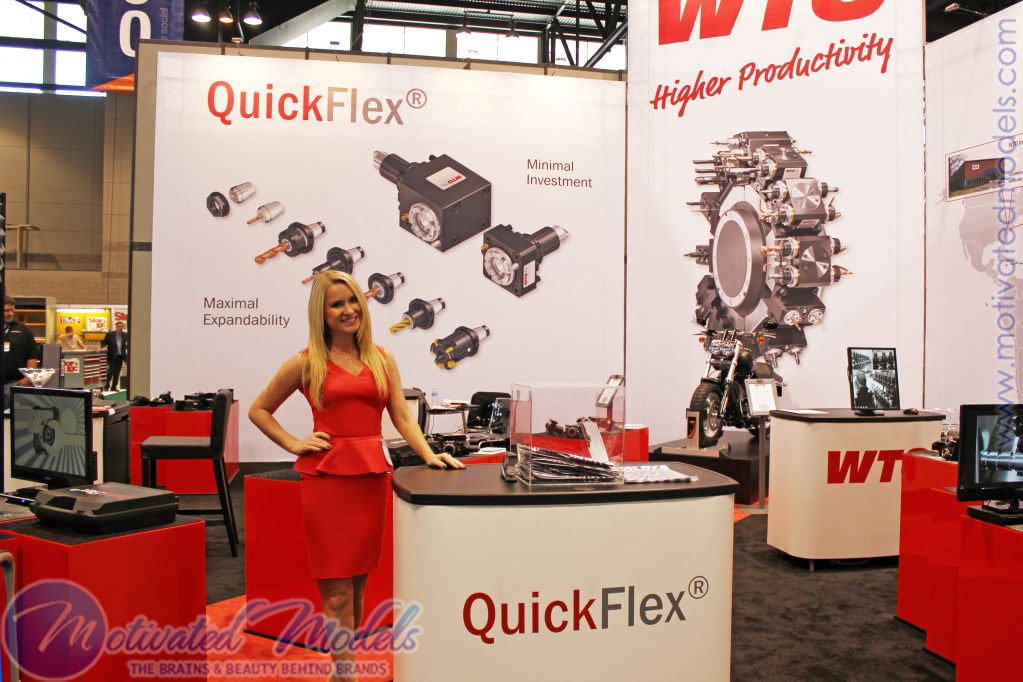 Which are the 5 most relevant trade fairs in your city?
New York Dental Meeting
Summer Fancy Food Show
American International Toy Fair
International Vision Expo
Lightfair International