A hostess for your stand means…
Attract more people to your stand, support in case of catering, promotion and sales, support in translations / assist in translations during conversations. A hostess means more hands free to get business during the event and it means you get chance to get away from your booth because the hostess is there.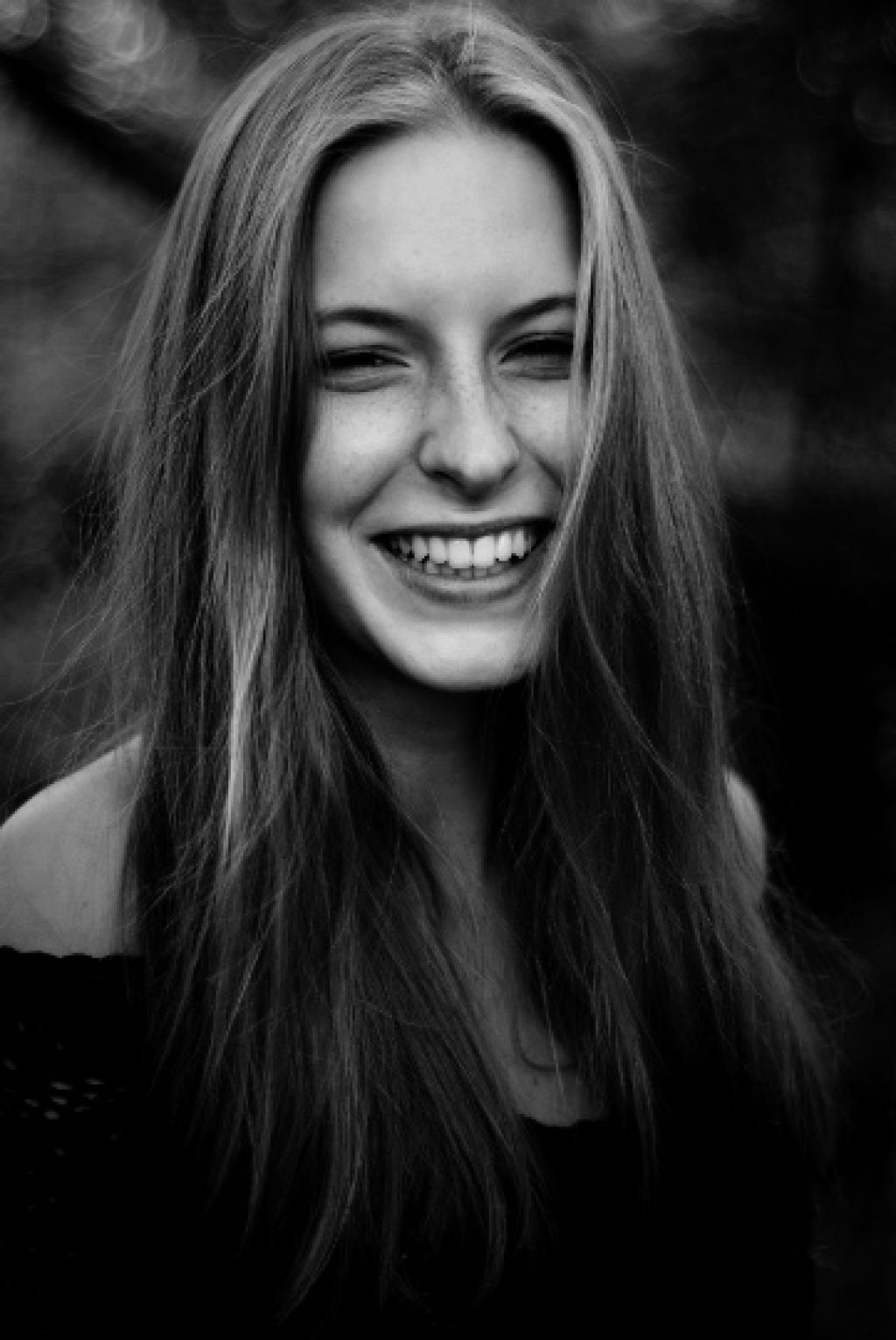 To select a hostess via a hostess agency
The right agency has the right experience to select the right hostess for their clients.
The match between those two components is the most important thing in case of replacement there will be a back-up. To select the right hostess agency:
From the start the communication between agency and client has to be right it is very important that the principal gives fully information about their wishes on the other hand the agency has to give fully information about what they can offer against what price.
With this information a deal can be created. The right deal means to get the right hostess for the right price.
The first impression via internet and website will be crucial on the other hand the following up is even more important. A meetting with the client is always possible and sometimes recommended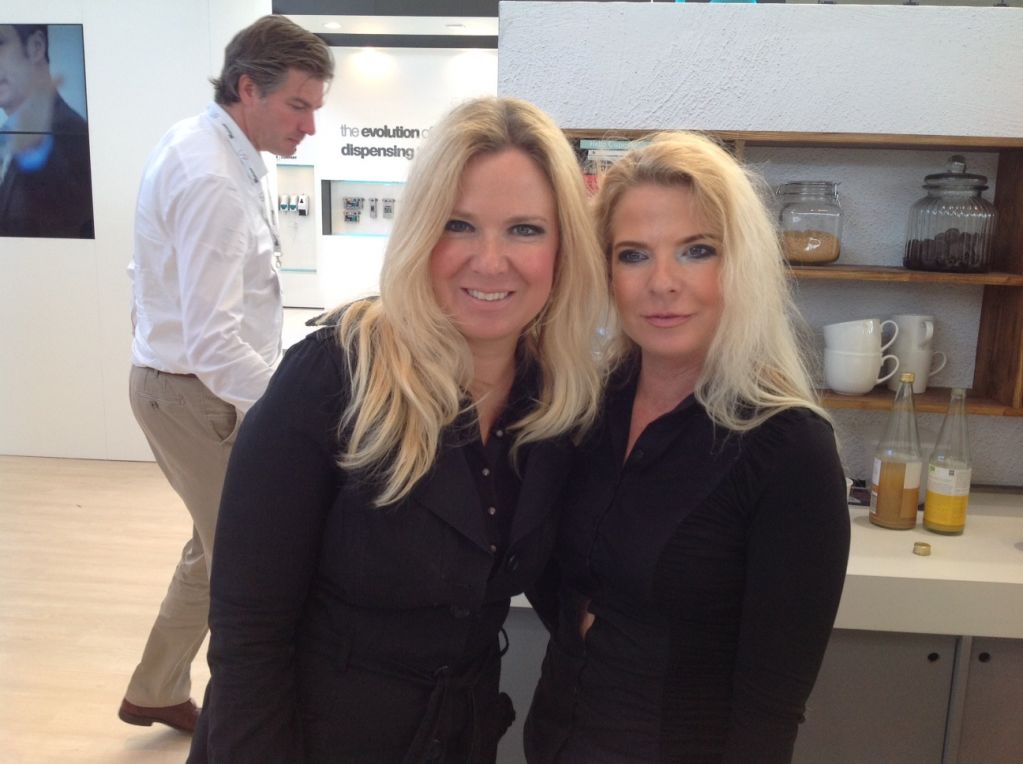 Why to choose Hostess4you?
We are experienced (started at 1998).
Reasonable rates/high level communication about wishes client.
Email will be answered always within the hour.
We offer a portolio of high qualified hostesses with different kind of skills.
We are operating in all parts of the Netherlands.
Before closing a deal we offer an introduction of suitable girls by means of sending profile and pictures by mail.
After the selection of a girl we set up a confirmation.
Before the event is started we will collect the girls at the location and take care about the fact that they will be in time with the client.
Hand over entree badges and Hostess4you outfit: the hostess4you outfit is a suite black or grayish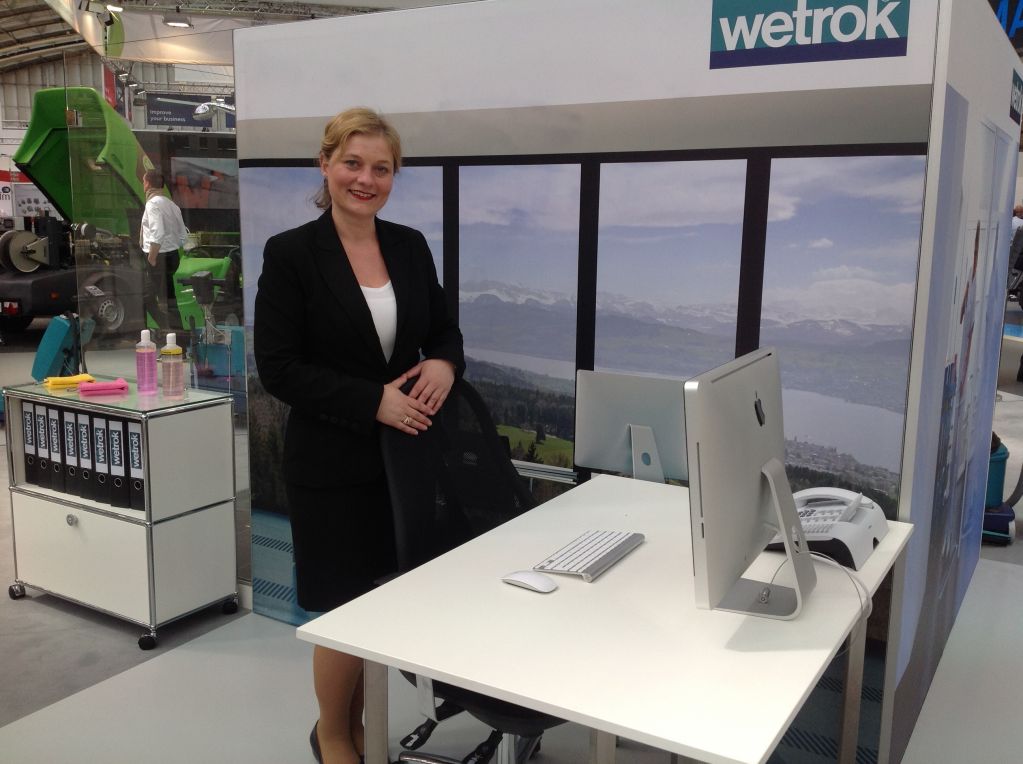 Qualities you looking for in hostesses
Reliable and good looking
Experienced as a hostess/translator/promo's
Communication skills level MBO/HBO
Nice and friendly to clients and visitors
The right attitude (helpfully)
Tell us the Top Trade Shows in Amsterdam:
ISSA (interclean RAI)

ISE (RAI)

Aquatech (RAI)

Intertraffic RAI

AutoRAI (april this year!!!)
And Top Trade Shows in Utrecht:
VSK (Jaarbeurs)

Week van de Bouw (Jaarbeurs)

Elektrotechniek (Jaarbeurs)

Trade shows Rotterdam

Infratech (Ahoy)