AdME is an event management which offers all event related services, but is also an independent agency representing women, men and children. We have been interviewing them to know on first hand how is the work of a hostess agency, why we need to hire them to succeed on our events and above all, to receive some tips to choose the correct agency.
As an exhibitor, can you give me three reasons to hire a hostess agency?
Employing a temporary hostess for an exhibition and event:
Is a great way to ensure that the exhibitor has a professional, experienced and engaging lady meeting and greeting the visitors at their exhibition stand creating that all important first impression.
Hostesses help the exhibitors to explain and elaborate more about their company and products.
Accommodating and smiling hosts/hostesses are great site at a stand that can attract lots of customers to open business opportunities.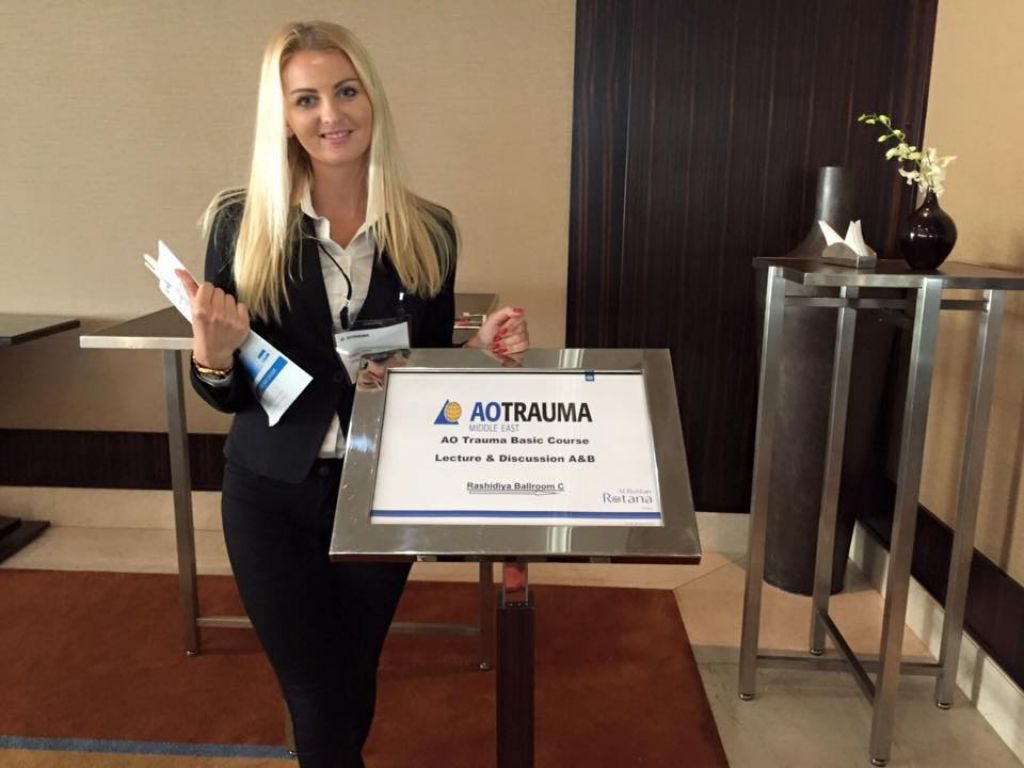 Can you give me three tips in order to select the right hostess agency?
See that the agency is eager, prompt and ensuring to know the exact requirements of the looking clients as proper profiles of staff as well as quoting will be based on these details.
Look into the clients social media sites to see their activities on the field to have a further reference of their credibility to deliver the services
Do not just look for the cheap offers that most agencies offer, look into the professionalism and what type and level of staff the agency can provide you. Note that cheaper rates may come with lower category of staff too.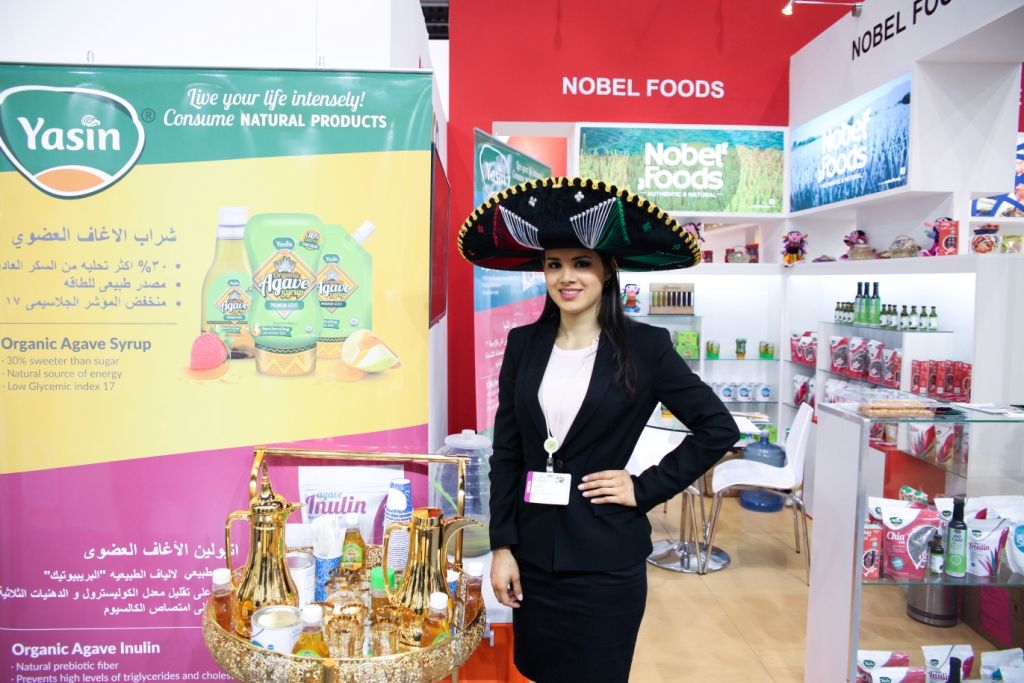 Tell me why I should choose your agency in Dubai?
We have a vast data of models, hosts, hostesses and interpreters in the UAE. We see to it that we understand the exact requirements of our clients and we do our best to provide them with the appropriate staff. We assure that in cases of issues that may come along i.e, replacements and others.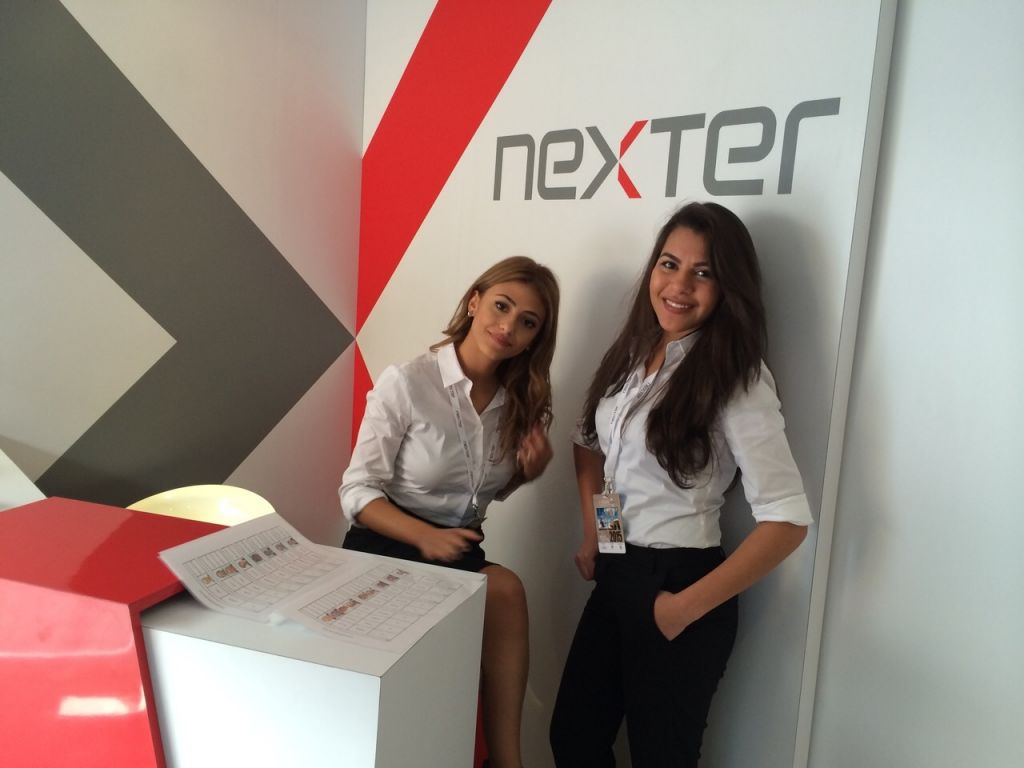 What qualities are you looking for in a hostess?
Hosts and event staff should be active, hardworking, with pleasing and presentable personality, polite and cooperative with both the agency and the clients.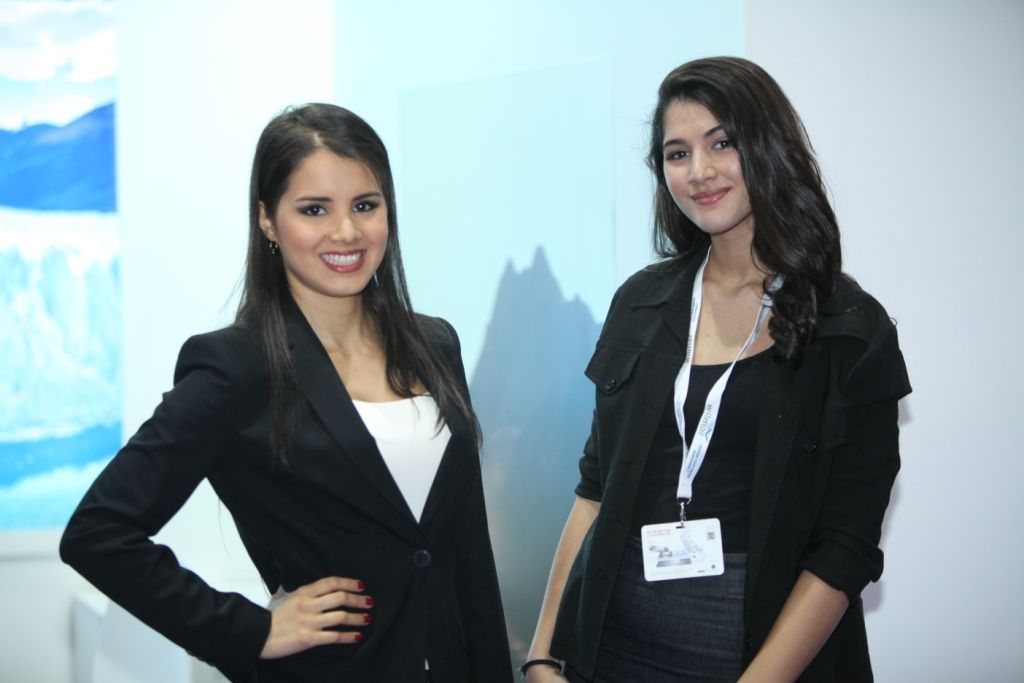 What are the advantages of working on a trade fair?
The advantages an exhibitor may get at a trade fair are the opportunity to increase sales, gain brand awareness, take contacts and names, the opportunity to research the competition and make new connections.
And the hardest part?
As a supplier, the hardest part is when clients and the staff find misunderstandings in between when the exact job descriptions are not conveyed clearly, this is when we get into the picture to manage and resolve the issues being faced...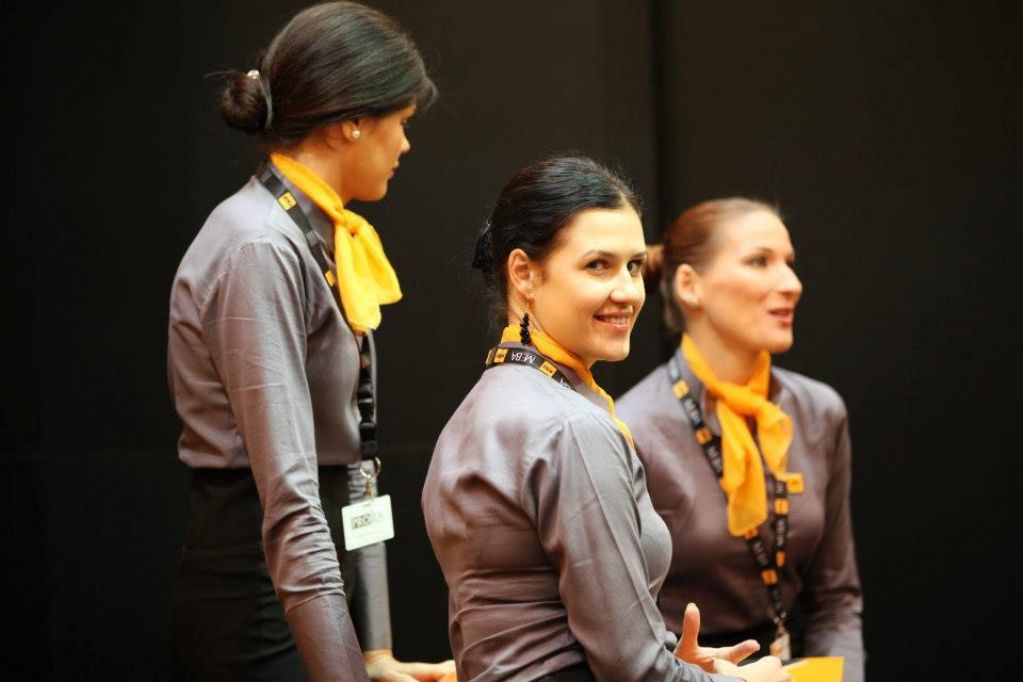 5 important exhibitions in Dubai
Beauty World
Gulf Food
GITEX
Automechanika
Big 5
There are actually lots of big exhibitions all over the UAE.